The Zappa Family Trust have announced a new archival Frank Zappa release: Greasy Love Songs, an expanded edition of the Cruising With Ruben & The Jets album from 1968.
The original album is fashioned as a simultaneous parody of and tribute to the doo-wop music Zappa grew up with and worked on. The album has been described as a collision of high and low art, with Stravinsky-style chord changes and unusual tempos applied to purposely trite and banal teenage pop love songs.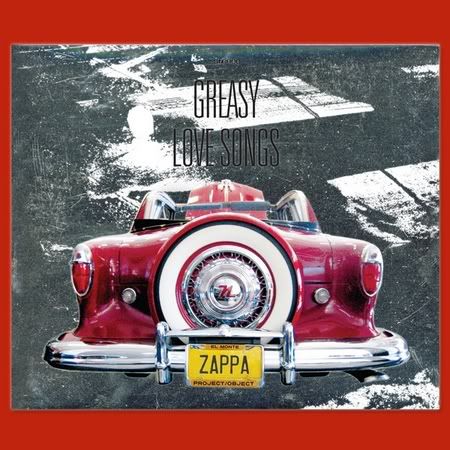 The new cd features the original vinyl mix – previously unreleased on cd – plus bonus material. The exact track listing is unknown at this time, but the album should ship on or around april 23rd.
You can pre-order the album here.